Find cargo for transportation free, fast, convenient, 24/7
While standard cargo search applications are raising their usage fees, we present you with a completely free, cargo search application from RU to the EU.

Here you will find the maximum list of relevant loads. You will be able to search and reserve cargo at any convenient time via any mobile device from anywhere you are.

For your convenience, the app is designed in five languages (EN, RU, PL, LT, UA).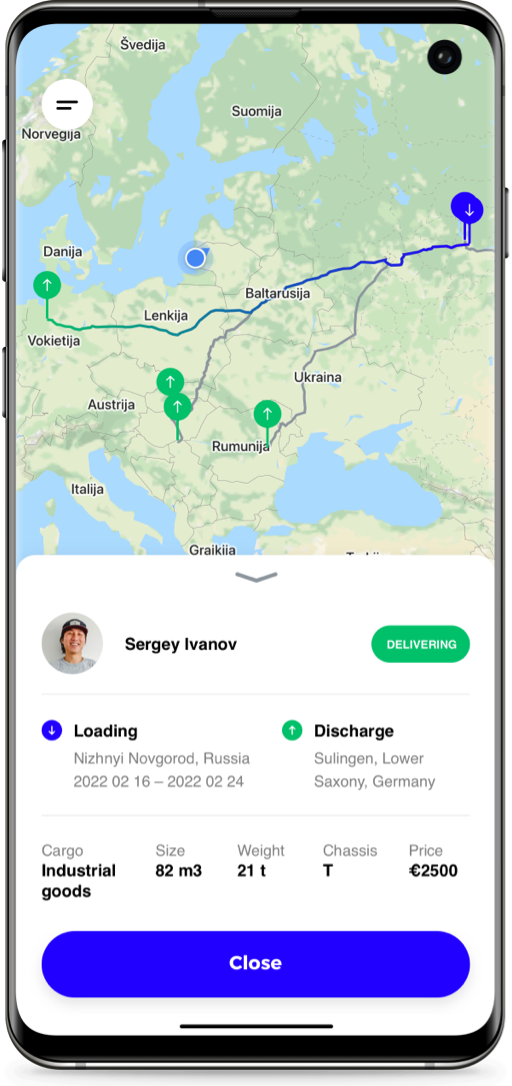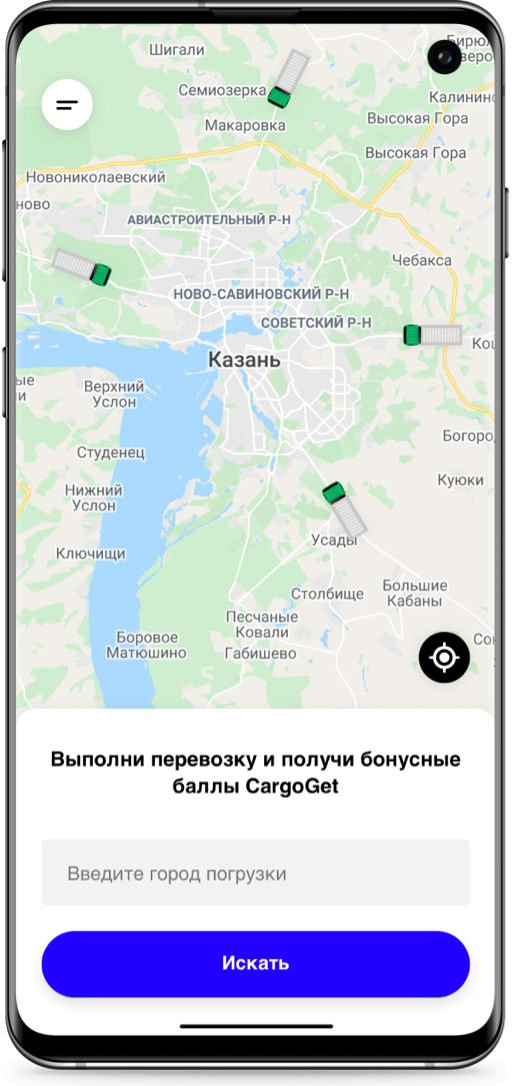 From the list choose the most relevant cargo for you. Use the"skip" button to see all loads.

Make the reservation of the cargo.

Enter the name of the city in the search field. After entering the first three letters of the city, you will automatically see the available loading cities.

Start and complete the transportation upon confirmation.
Manager and driver accounts
If you are responsible for cargo transportation in your company, then choose the "manager" account when registering. Locate the cargo and delegate it to your drivers or confirm the reservations offered by the drivers.

If you are the truck driver, then select the "Driver" account when registering. Search for cargo and offer its reservation to your manager.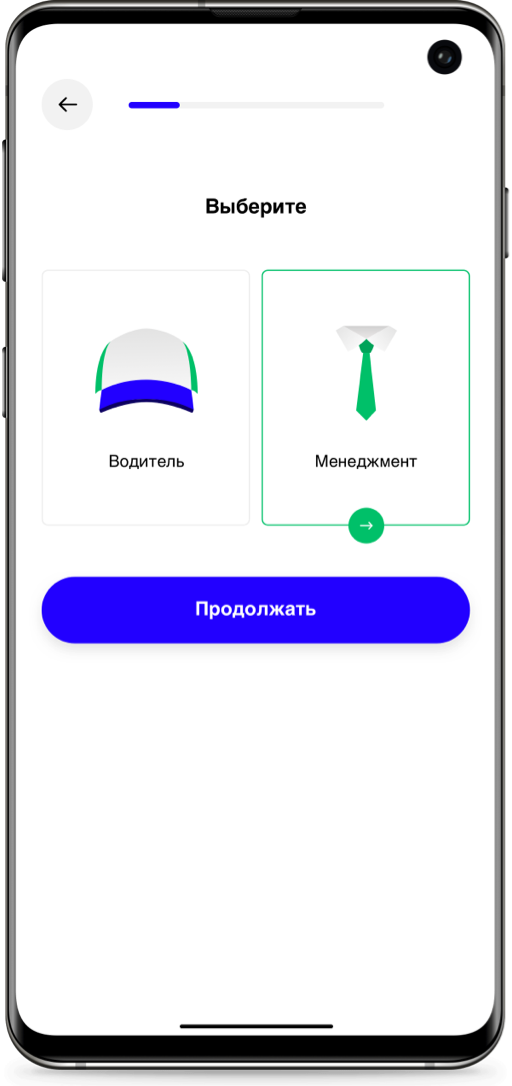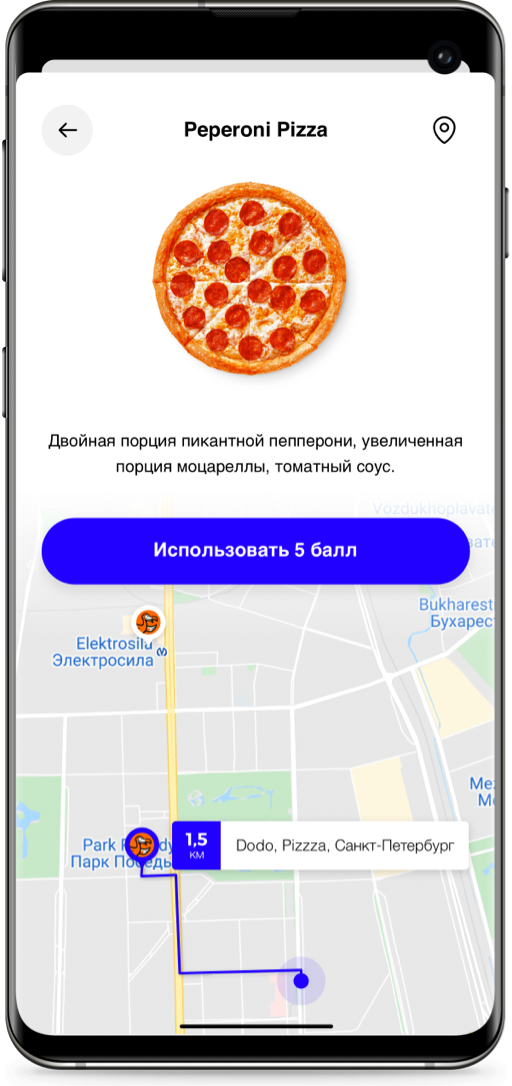 Points of use will be easily accessible to you.

You will be able to use earned points by purchasing the offers in the Shop.

CargoGet points are earned for you during transfers and when you invite colleagues to download the mobile app.
We cooperate with companies




Become a customer - get in touch
Begin scheduling the loads you want, 24 hours a day.